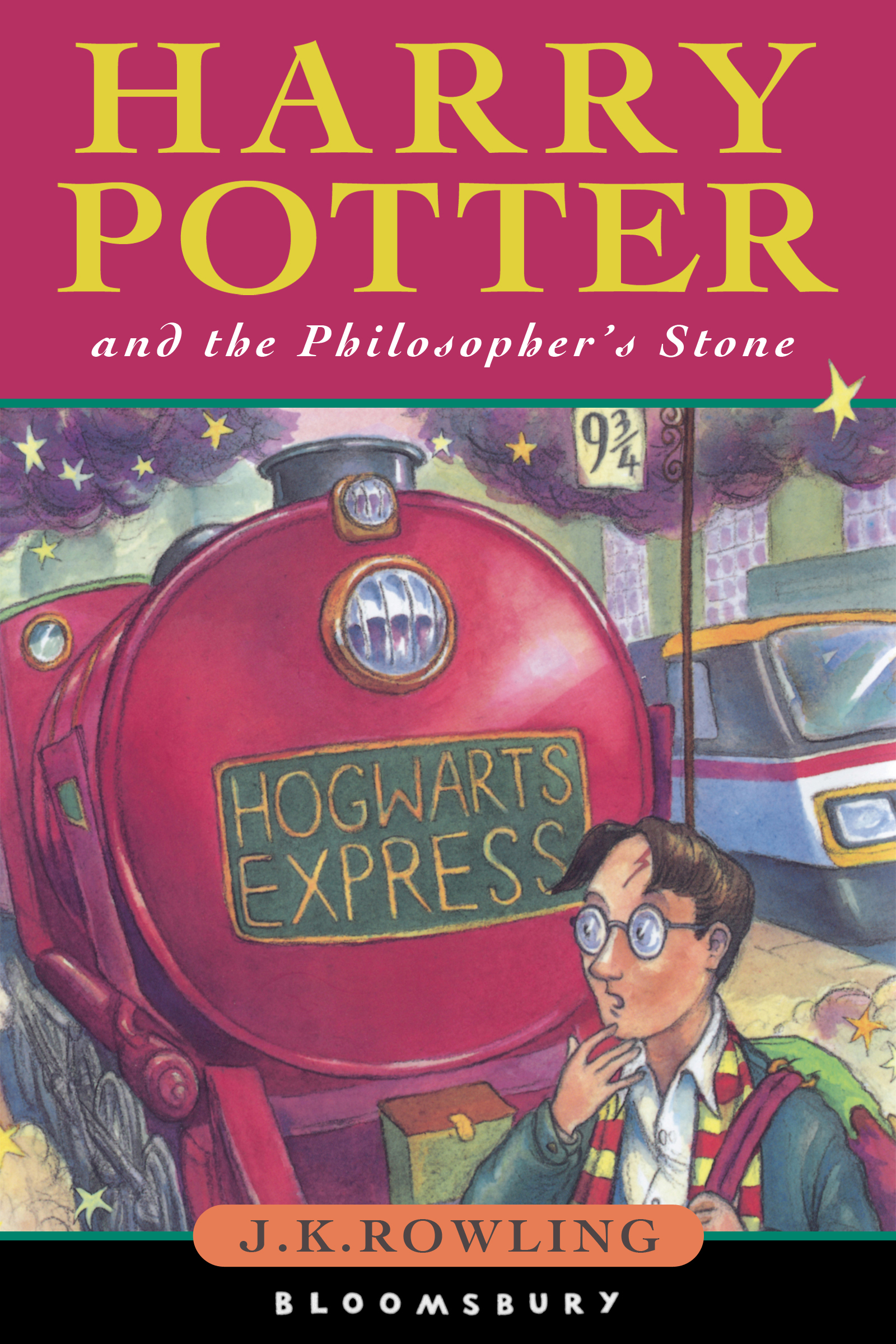 №1. A series of books by JK Rowling "Harry Potter"
Do you like magic? Or maybe you're attracted to stories about supernatural creatures? If yes, these books are written for you. Opening one of them you plunge into the world of magic and fantasy. You will know a full story about young wizard - Harry Potter, who study in Hogwarts with his friends, and his family. He is a speсial boy and all magic world love him, because when he was a baby he could defeat the dark wizard - Lord Valan Dr. Mort. But evil never sleeps, so young student is forced to defend himself and to all the wizards whenever they are in danger.Harry Potter is always ready to fight, he boldly looks into the face of death, despite many lessons and exams, which he has in school.
№2. "The Hunger Games" by Suzanne Collins (Trilogy)
Imagine North America after an apocalyptic event. Most likely you've thought about the ruins and devastation. But you are wrong. In place of the old America formed a powerful state called Panem.Which includes the сapital, called Capitol, and 13 districts, the last one was destroyed for trying to revolt against the government. As punishment for a past rebellion against the Capitol make the Hunger Games, which involve one boy and one girl between 12 and 18 years from each district's, only one can win, and the rest will die. It is the hard time to poor families. But one day a girl at the age of 16 Katniss change the rules and give hope to people.
№3. "Visual Thinking" by Dan Roam
Have you explain something to people? And if you ever succeeded, and people understand that you want to tell them? Probably not. But do not despair, this book will be your good helper in this. You may have noticed that the images with a minimal amount you memorize faster than the huge texts. This is the whole essence of visual thinking. Man sees not only the eyes but also imagination. The day we dozens of times mentally create the images and pictures of something. Images and drawings can clearly reflect the complex concepts combine and synthesize information, they are useful to clarify and resolve the most complex issues.